ITALCARBON
A pioneering spirit

History backed by 40 years of experience. Passion that stands out from the pack thanks to specialist skills. Tireless optimisation of the services offered on the market.
A clear and specific vision that has always guided every choice, from the very first moment the decision was taken to build one of the first carbon regeneration plants in Italy. A pioneering spirit, in short.
Italcarbon is unlike other providers thanks to its flexibility and its ability to work with small batches.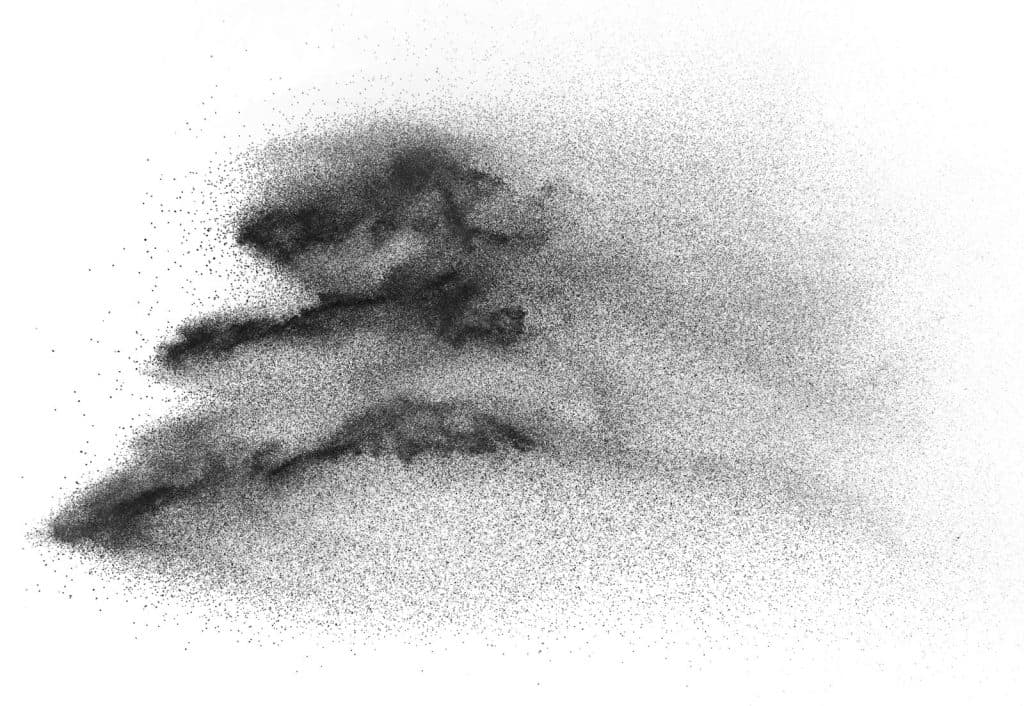 Activated carbon regeneration

Our regeneration plant restores the original absorption properties of activated carbon. Italcarbon collects the used activated carbon from the customer, carries out the regeneration process, and finally returns the regenerated and packaged carbon back to the customer.
The regeneration process is executed with the utmost care in compliance with high quality standards: from the sampling of the used carbon to the specialist analyses carried out in our in-house laboratory, and from the regeneration activities to the final delivery of the regenerated product.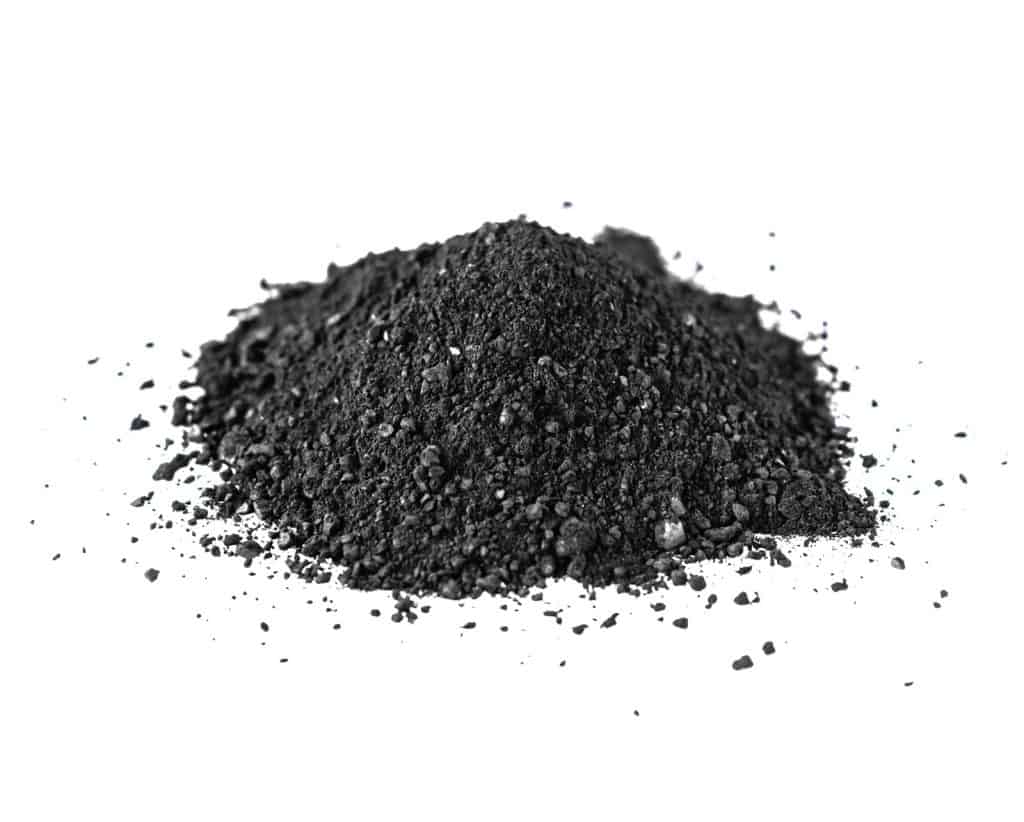 Powdered activated carbon
Ideale per la depurazione delle acque potabili ed industriali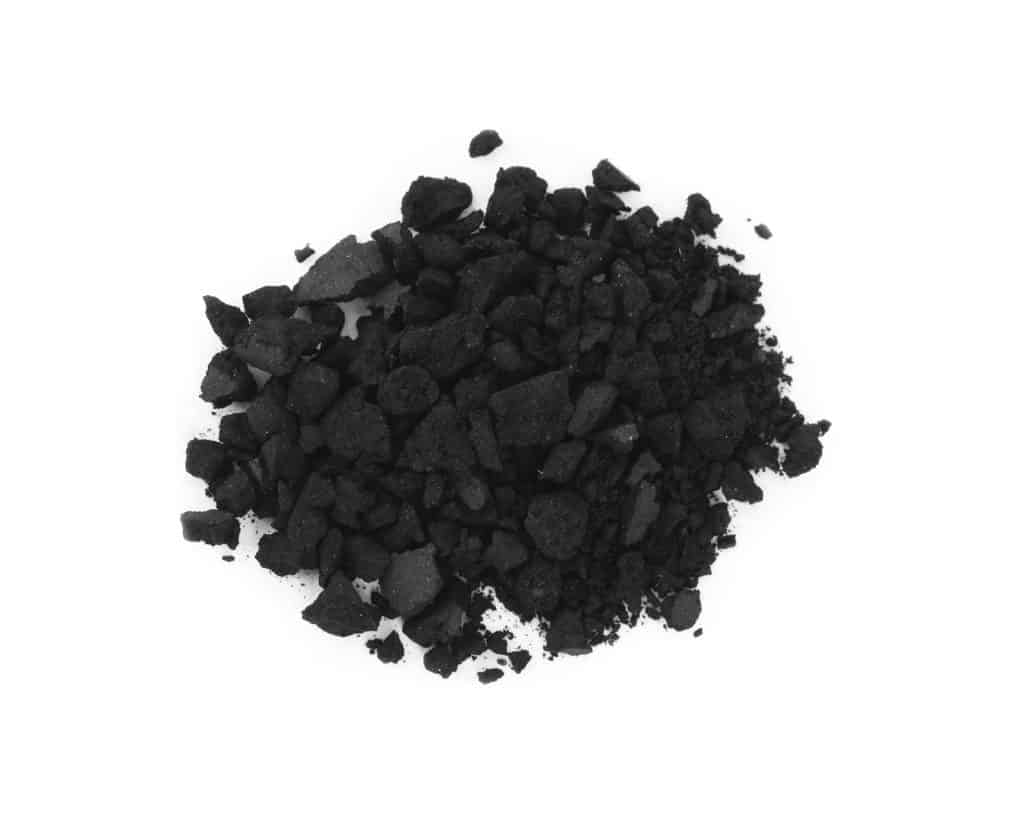 Granulated activated carbon
Ideale per il trattamento delle acque potabili e delle acque industriali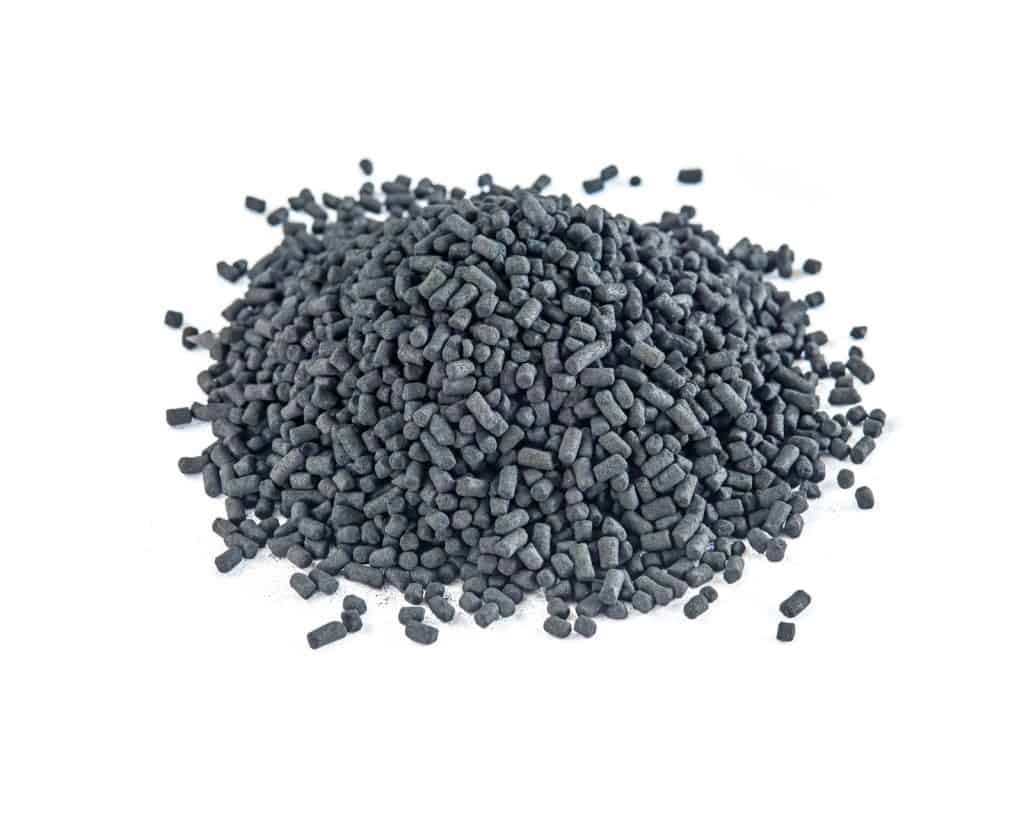 Extruded activated carbon
Ideale per la depurazione dei gas e dell'aria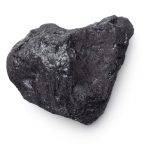 Environmental remediation
INFORMATIVE DI SICUREZZA
DEI NOSTRI PRODOTTI


Are you interested in getting in touch with us?
Contact us without obligation.